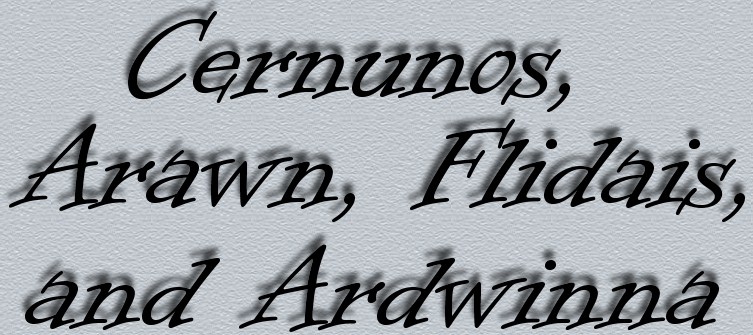 Hi! We are Cernunos, Arawn, Flidais, and Ardwinna. Our human's name is Michele. She takes real good care of us!
Mom says that Gramma will be putting up a few pictures of us real soon.
If you click on the pictures, you can see the full size ones :)
Cernunos
Arawn
Pictures coming soon!
Flidais
Pictures coming soon!
Ardwinna